If you want to show up above the organic search results or generate immediate traffic while you improve your SEO, paid search ads are the way to go. You should also ensure that your product's landing page is mobile-friendly, loads quickly, and reflects the content of your ad copy.
Here, a shopper is searching for a particular product or a solution to a problem. This is an opportune time for you to make that shopper aware of your brand. A customer may be comparing products, reading reviews, or just trying to find out more information about whether a product is the right fit for them. 
There's no way to start doing everything all at once, and thankfully, you don't need to. Omnichannel marketing is about reaching your customer base with a consistent message in more than one place.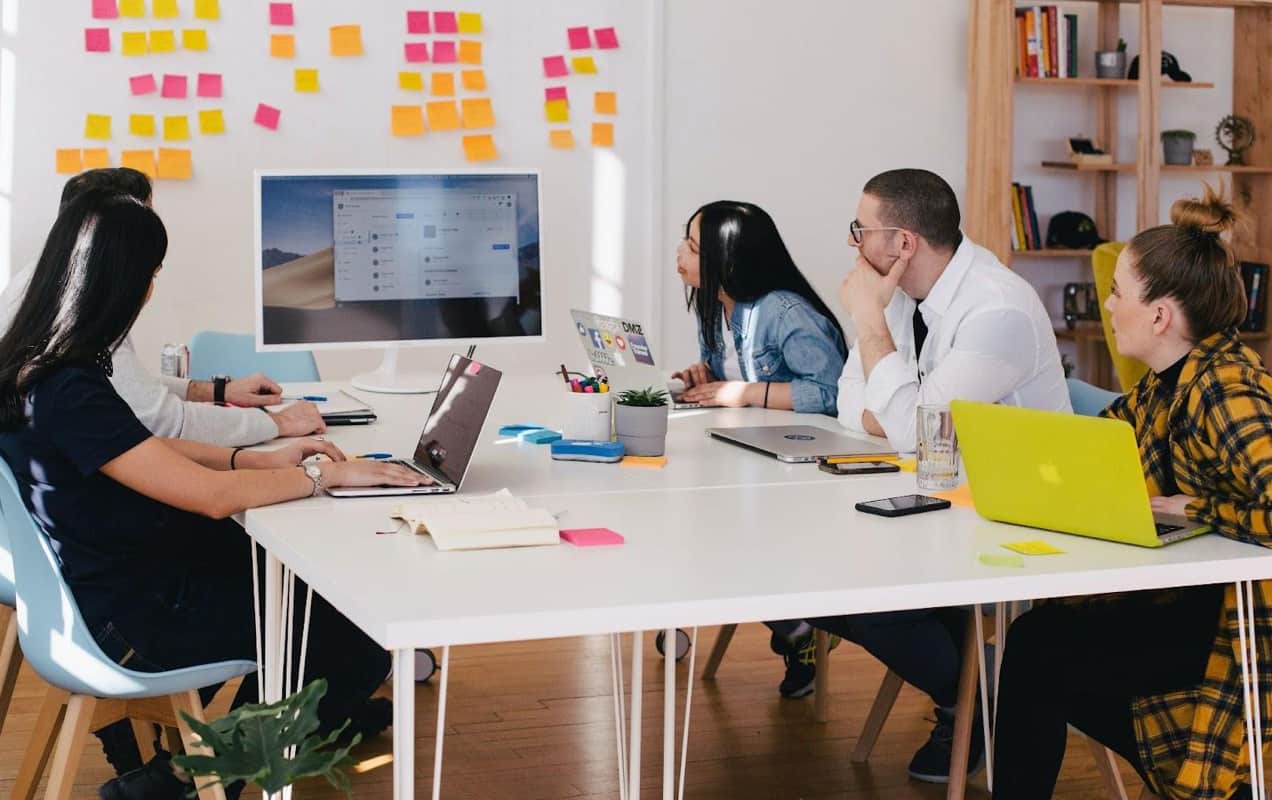 By integrating this data with your CRM, your other marketing channels can use it to deliver a consistent experience for your customers.
Regularly reviewing the results of your omnichannel marketing campaigns across all your channels is critical. If an ad campaign is underperforming, you may want to make changes before continuing to spend money on it. Looking at your analytics will help you understand which ads are working and which aren't.
You can also see marketing data in each platform or in WooCommerce Analytics. Learn more about tracking your marketing processes with advanced analytics. 
Empower your marketing team
At this step in the customer journey, you should use your growing customer data to build on the conversion experience. You might market to your customers using follow-up emails with other product recommendations or special discounts relevant to their shopping history, send them a request for a review or a feedback survey, offer a loyalty program, and provide excellent customer support.
5. Loyalty
With an omnichannel marketing approach, your customer service team will be able to see a customer's history of engagement and purchases, as well as past interactions with your team. And when you take this to its fullest potential, you can deliver a seamless experience regardless of which customer service channel they use, be it SMS, chatbots, phone, email, or even in-store at a brick and mortar location.
For the business, omnichannel marketing saves money because it's more efficient. Instead of creating individual campaigns for email, social media, direct mail, and PPC, you can create just one and use it across your various offline and online channels.
By being strategic in selecting your marketing platforms and marketing automation tools, crafting evergreen and repurposable creative assets, and constantly reviewing and adjusting your omnichannel marketing strategy based on performance, you will see your revenue grow.
Omnichannel marketing is all about being consistent and efficient. Not only does crafting your images, video, and ad copy with multiple uses in mind save you money on creative assets, it also helps provide a unified, branded customer experience for shoppers across all platforms.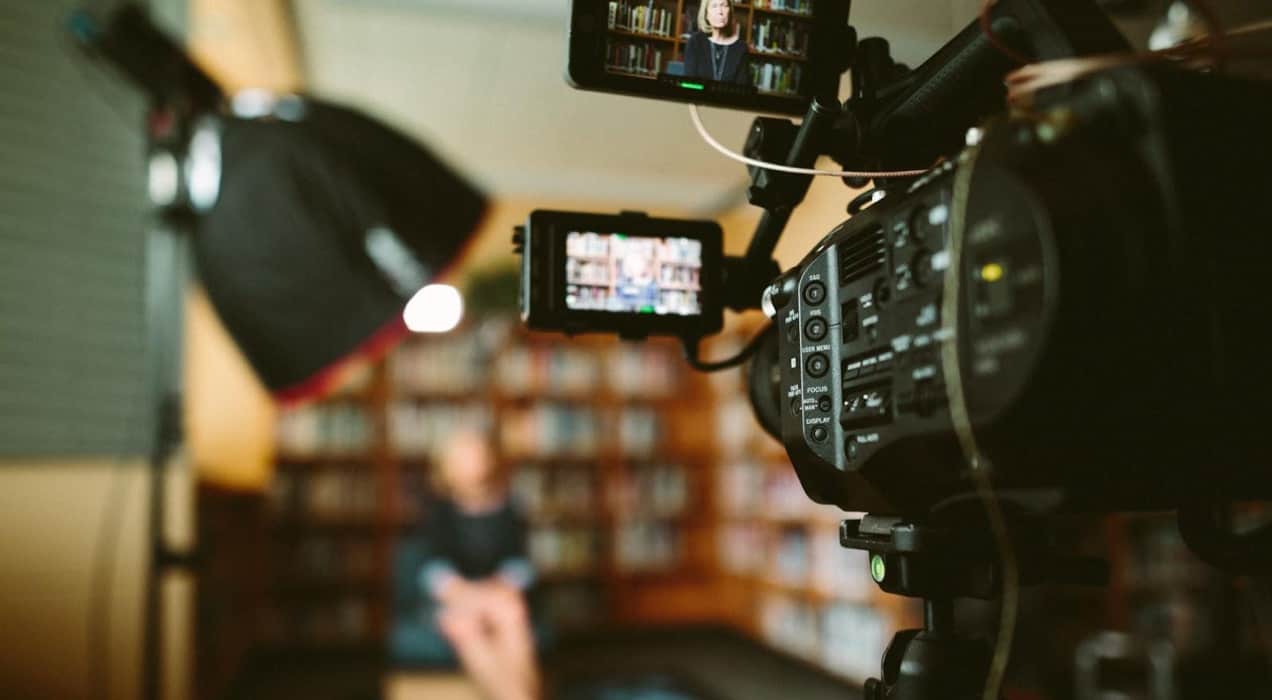 When customers need help, an omnichannel approach enables your customer service team to know more about each person so they don't have to talk to them like everyone else. They can get up to speed faster, not waste so much time starting from scratch, and have a more relevant and intelligent conversation.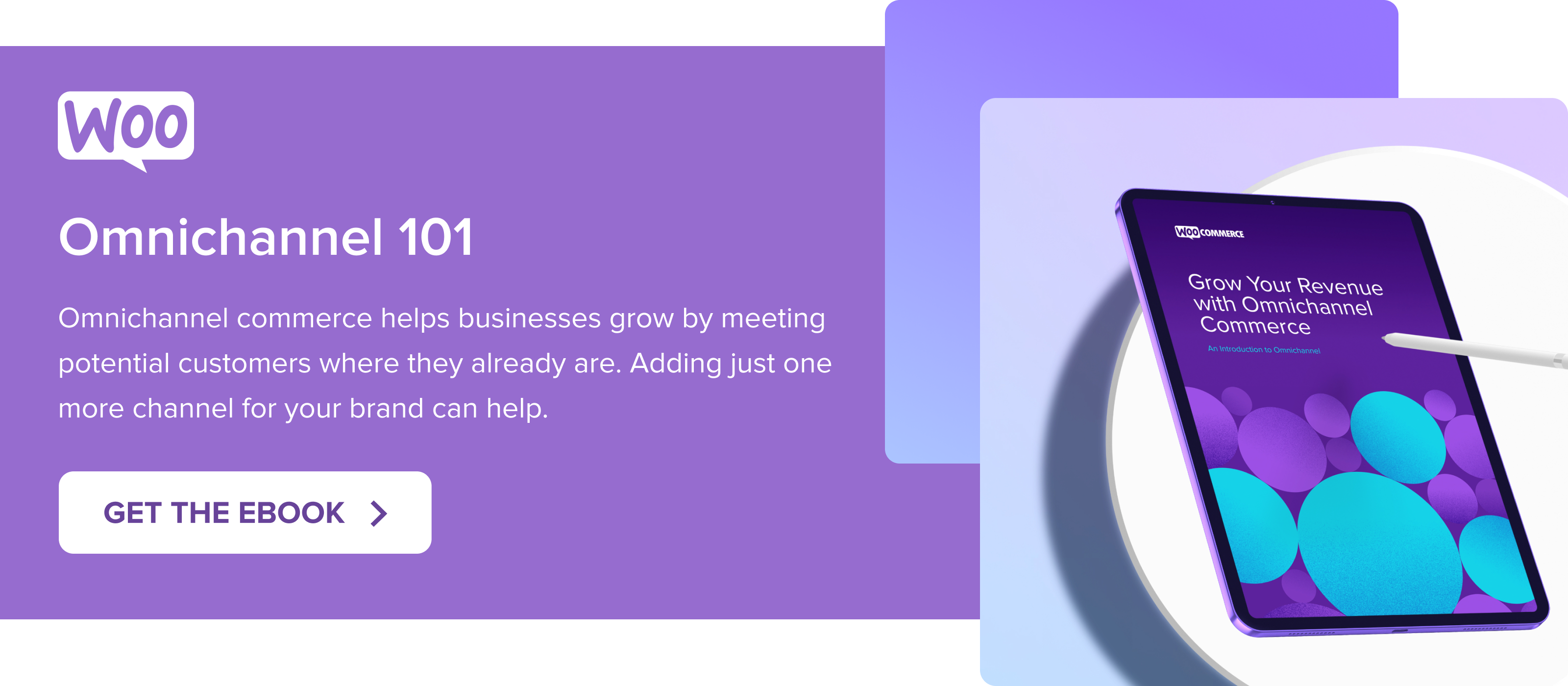 How to create your omnichannel marketing strategy
The customer journey starts when someone first discovers your business and ends in lifelong loyalty. Below are the five stages of the customer lifecycle and some popular methods for reaching shoppers at each one using omnichannel marketing processes.
1. Reach
Low-cost marketing methods include:
Organic search
When someone buys while shopping online or makes an in-store purchase, they've "converted" to being your customer. An omnichannel customer experience will make them feel valued and known. This may involve emails, push notifications, or more in-store opportunities if you have a physical store.
4. Retention
As your business grows, it's important to make sure your website is keeping pace. With Woo, high-volume stores may qualify for Woo Enterprise, a program designed for business at scale. It offers unique benefits including dedicated support and discounted extensions. Get in touch with our team to learn more about Woo Enterprise.
Determine which advertising platforms are right for your omnichannel strategy
Not only does retention deliver a better ROI, but cultivating repeat customers builds brand loyalty — and your loyal customers will be your biggest advocates through their reviews and telling their friends and family about your products.
Imagine two potential customers who see the same display ad. One of them buys, and your marketing automation sends them a first-time buyer special offer, in hopes of turning them into a repeat customer. 
Sound complicated? The good news is that you don't have to spend big money or dedicate a whole team to create a lean, yet effective, omnichannel marketing strategy for your store.
Benefits of omnichannel marketing for businesses and customers
While the most popular advertising platform for video is YouTube, other options include: 
Social video platforms such as TikTok and Snapchat
Video live streaming services such as Twitch and Vimeo
On-demand video streaming networks like Amazon Prime and Hulu
Print advertising
Begin with your most dominant channel, and then identify the first channel you want it to integrate with. As you add more channels, acquire the marketing automation tools you need that will help your customer relationship management (CRM) software communicate with all your online and offline channels, including a brick and mortar store.
Target your marketing messages
With remarketing tools, paid search can become a valuable source of customer data you can use to implement your omnichannel marketing strategy.
Paid Google Shopping
Suppose you click on a social media ad, then sign up for a coupon on the store's website via a pop-up. If you don't buy the product, you might get an abandoned cart email with a discount offer or you might continue to see display ads for the product on other digital channels.
Marketing to people on social media is a great way to get new customers because they can directly share your ads with their friends. You can market to people by demographic data, perceived interests, customer preferences, or by uploading a customer email list to create a lookalike audience of people with similar profiles to your current customer base. And you can execute an omnichannel marketing approach on social media once you integrate these channels with your CRM.
Like anything worth doing, it will take time to optimize. By starting out with just a few marketing channels and growing from there based on the data from your past efforts, you'll develop solid long-term omnichannel marketing strategies that work to build revenue for your business.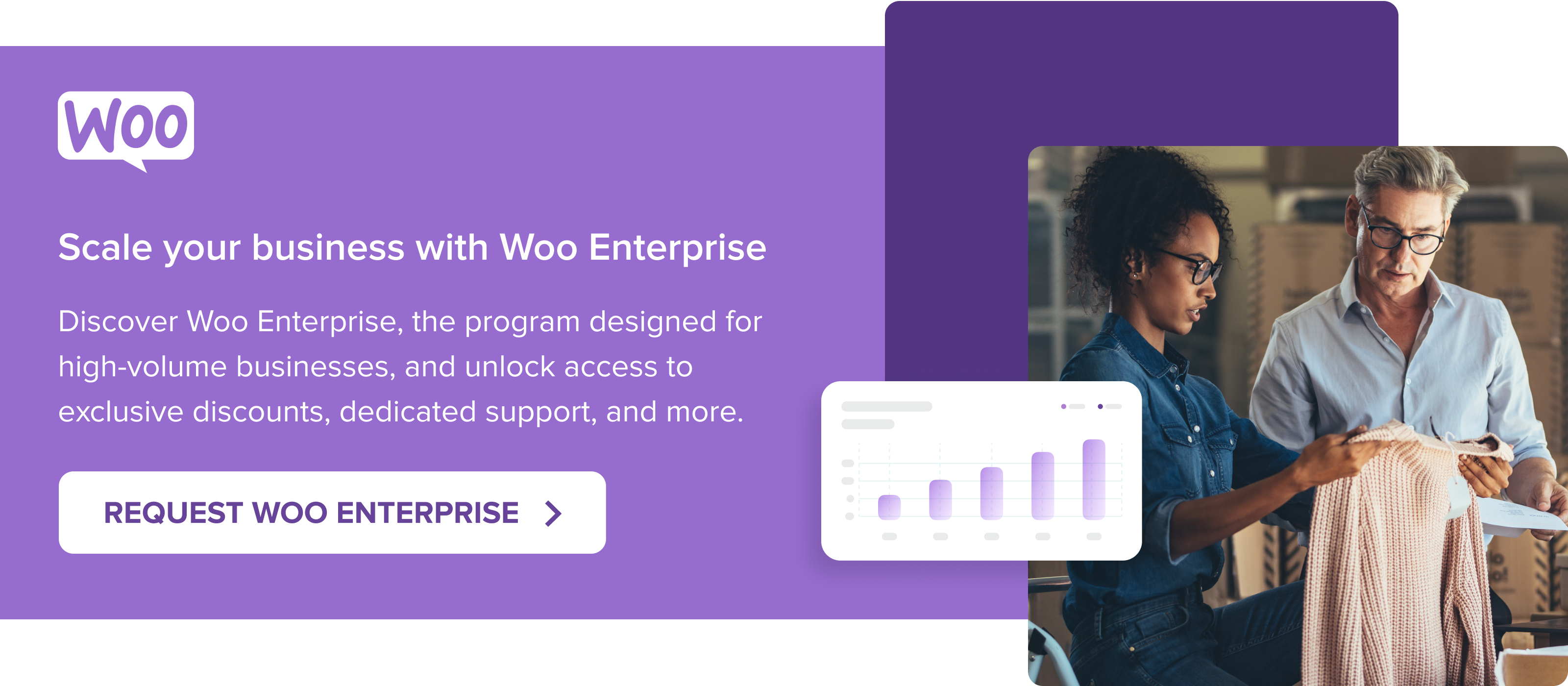 When a customer feels known, and not like a stranger, your marketing automation tools connect with where they are in the buyer's journey. An omnichannel experience is more relevant and timely, and it aligns with customer expectations.
An omnichannel strategy for marketing offers several advantages over multichannel marketing — for your business and for your customers. Here are the main ones:
It's more cost efficient
With a successful omnichannel strategy, a customer who begins their buyer's journey through a PPC ad, but doesn't make a purchase after visiting your online store, will be engaged through other channels based on their initial level of interaction and will have a consistent experience.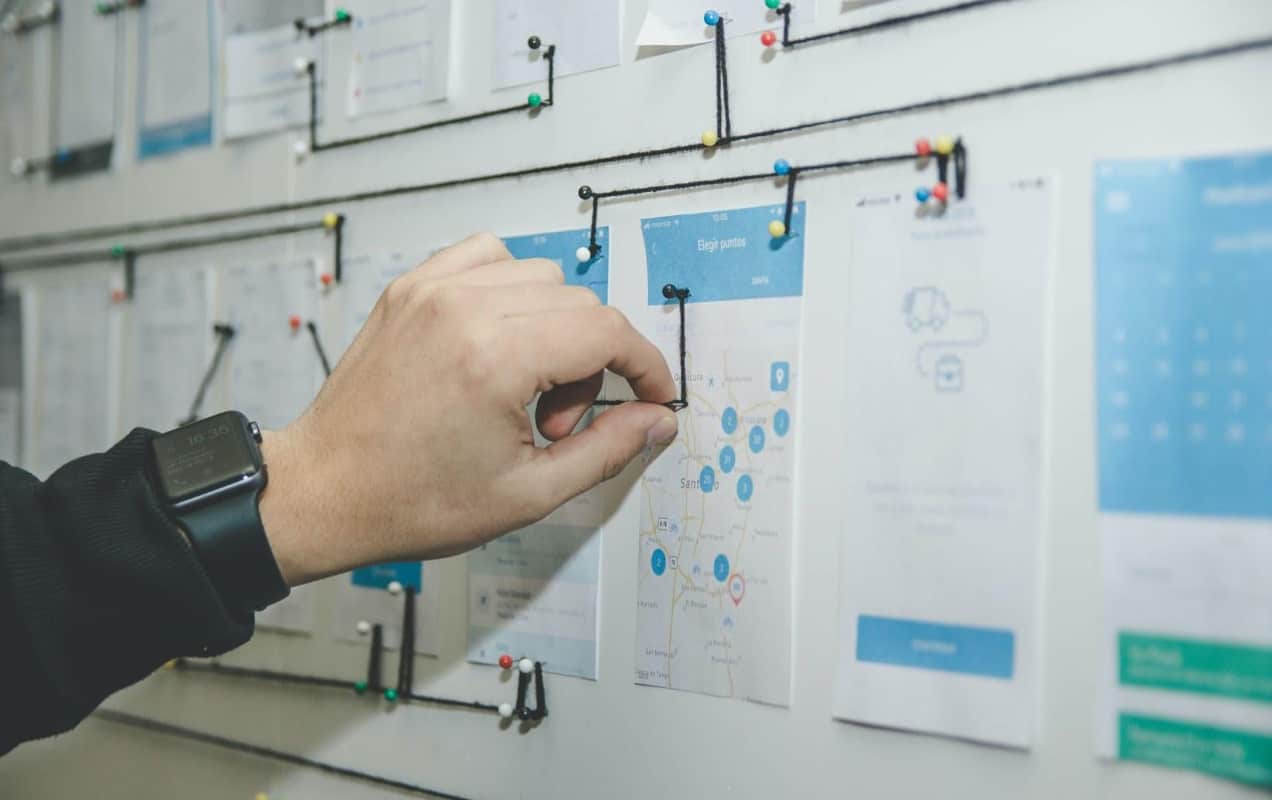 Create your video and images at the highest resolution possible and export to lower resolution versions.
Facebook for WooCommerce connects your store's product catalog to Facebook and Instagram so you can ensure a unified customer experience. You can also purchase ads directly through your WooCommerce dashboard.
Video ads
Depending on your demographic and the products you offer, print advertising may be a great way to complement your digital marketing efforts and blend your online and offline marketing strategies. Consider taking out an ad in a magazine, mailing a printed catalog, sending postcards with special offers, or using front-door marketing techniques like door hangers and product samples.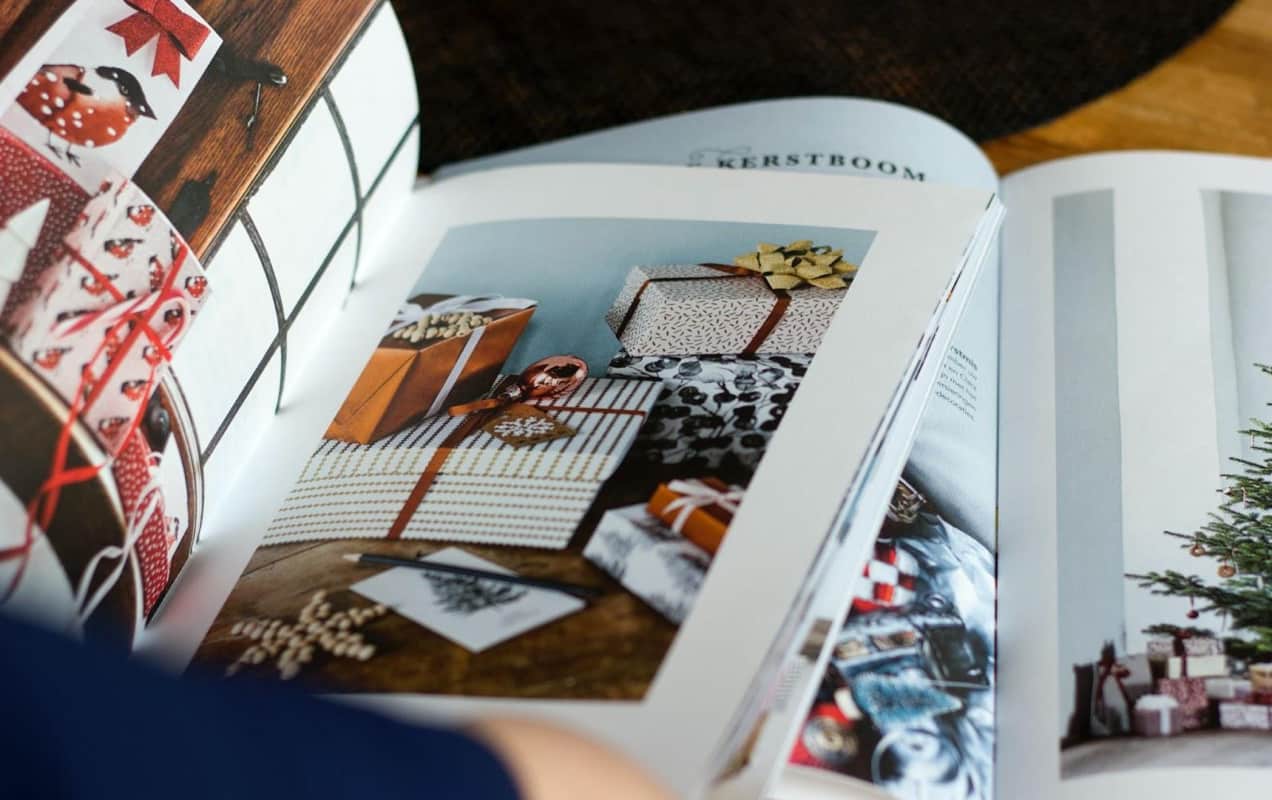 For customer retention and loyalty campaigns, if you notice that few customers are taking advantage of their rewards points or aren't redeeming certain coupons, you might consider tweaking your offer or adjusting the number of points required for redemption. Just because one strategy in your omnichannel campaign is currently underperforming doesn't mean that it can't be upgraded to produce more sales for your business.
Watch your business grow
Here are the key marketing tools for offline marketing data collection and an omnichannel in-store experience:
QR codes with tracking links. You can create special tracking-enabled links for your QR codes. Include these codes on your printed marketing materials, and when a customer uses it to visit your store, you'll know exactly which printed piece influenced that customer to make a visit.
Special landing page links. As a QR code alternative, you can create custom landing pages with unique links and include the URL in your printed ads. Just be sure you keep these URLs short since customers have to type them in.
Unique coupon codes. If you include a coupon code that's unique to a particular print ad campaign, you can track its use in your online store. Try WooCommerce Smart Coupons for advanced coupon management.
Create ad copy and artwork that can be used across multiple platforms
If you're working with a small budget, you may want to be selective about which marketing platforms to focus on as you build your omnichannel marketing plan. Select low-cost advertising methods first, then expand into more costly advertising platforms as your budget grows.
The other person doesn't buy, but their behavior indicates that they have a lot of interest. They receive marketing messages that attempt to get them to come back and make the purchase.
Google Display Network is the most popular display ad platform in the world due to its wide reach. If you're already taking advantage of paid search ads and Google Shopping ads, you might already be participating to some degree in the Google Display Network. 
Social media ads