Let's do an experiment. Take one look at your feed when you open social media. How many different stores and products are being presented to you?
The best place to start is with a theme that prioritizes mobile design. Anything you choose from the WooCommerce marketplace or WordPress repository should do this, but if you're using an older theme or one from elsewhere, it's worthwhile to double check.
People don't just shop in one place. So, wherever they are, you should be available. 
Off of WooCommerce, dig into your platforms' available data and spend time learning how analytics tools work. It's a worthwhile investment for your future. 
WooCommerce offers a variety of extensions that help you sync your online store with third-party marketplaces. These tools will save you tons of time by automatically updating product details, inventory levels, and more so your information is always up-to-date without you having to manually go back and forth.
Now that you understand why omnichannel ecommerce is important, let's look at some keys for an effective strategy. This isn't necessarily a step-by-step guide, but more of a checklist to build the best omnichannel ecommerce strategy possible.
Keep your brand identity and voice consistent across all channels
You'll also want to take a look at your site on devices of all sizes: desktops, phones, and tablets. Tools like BrowserStack can help you do this digitally, without requiring you to have physical access to all sorts of devices. 
The Harvard Business Review reports that 73% of all customers use multiple channels during their purchase journey. That means when someone decides to buy something, there's a solid chance they've done a tremendous amount of research to ensure they're making the best possible decision.
Imagine your business is the aforementioned skincare company. Perhaps you post a link on Facebook to a blog post about the top skincare products in 2023. Someone who's interested might click on that link, read the post, then move on. But later, they may run across an ad for your eczema cream, and click through to purchase it on Amazon. And the next time they want to purchase, perhaps they visit your site directly and sign up for a subscription. 
A customer journey map represents the steps someone takes with your product or company. This begins when they start interacting with your brand – maybe through an Instagram ad, a blog post, or an influencer – until they either make a purchase or stop paying attention. 
Even though every person and their dog and their dog's dog has a smartphone, a shocking number of websites still don't prioritize being mobile-friendly.
Omnichannel ecommerce is a multi-pronged sales strategy focused on delivering a seamless customer experience, whether the point of sale is a mobile device, a laptop, or a retailer's physical location. That experience should also be consistent across every channel, from your online store to Facebook Marketplace, Amazon, Etsy, and more.
On your site, you can use Google Analytics to track marketing results and find insights to improve your business. You can also see where your traffic originates and if that traffic results in sales. 
The answer is probably way too many to count. Modern algorithms are so robust that your feed might remind you of things you forgot you were interested in. You may not remember the time you browsed the latest skincare trends while waiting to be called at the doctor, but your feed does. And it will let you know who's got the best deals on skincare products right now. 
Imagine not catering to those users! That's half of the internet!
Ready to get started? Connect your WooCommerce store to additional platforms.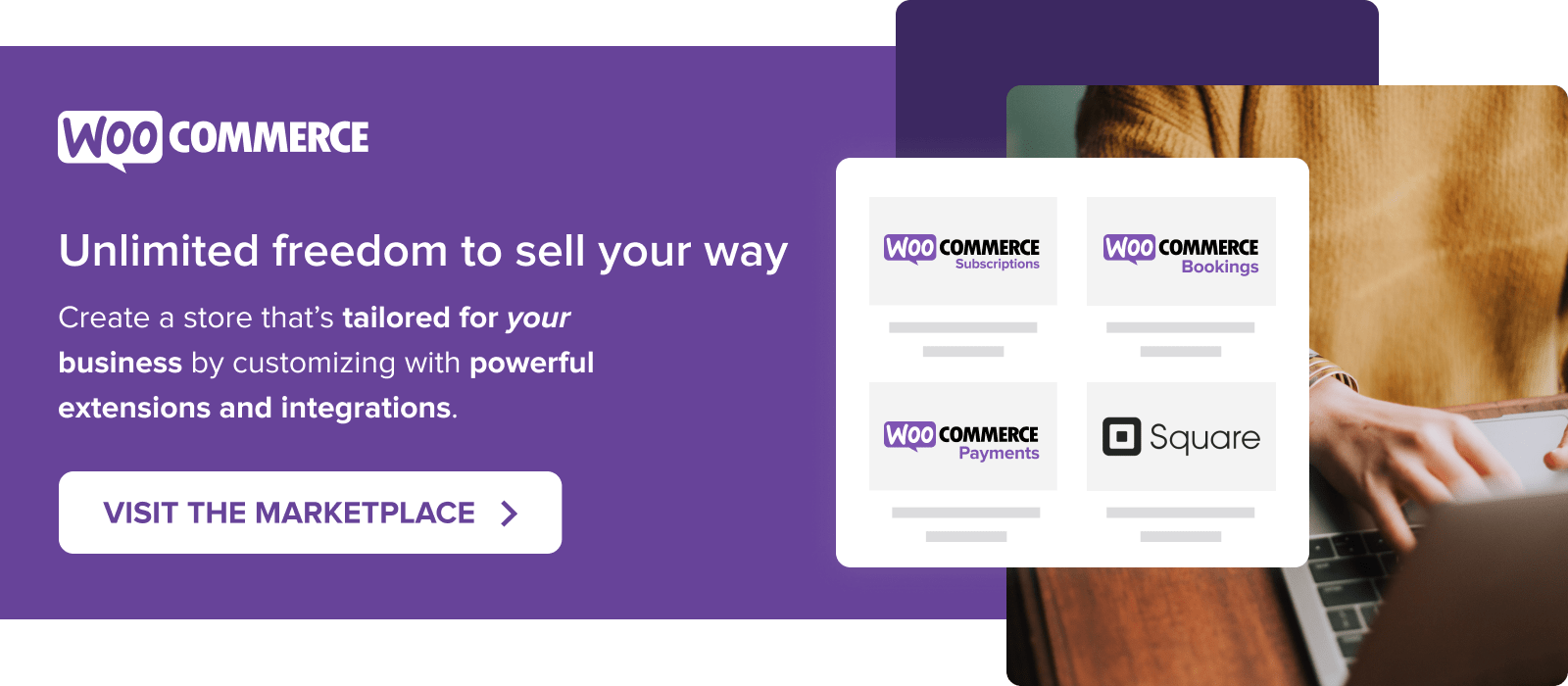 You don't need a brick-and-mortar storefront to have a thriving business. If you've got a great idea for a product or service, all you need is a good attitude and work ethic, a willingness to adapt, and an internet connection.
And while the point of sale is the end goal, you also need to consider what the customer's journey looks like on the way to purchase. How can you be a part of that process? 
A good omnichannel ecommerce strategy doesn't require a retail location. There are a huge variety of other platforms you can sell on, from your WooCommerce store to Amazon, eBay, Etsy, Facebook, Google Shopping, and more.
But the point is this: You shouldn't feel like a lack of physical location means you can't have an omnichannel focus. And if you do have a physical location paired with your online store, you shouldn't just call it a day. There are plenty of additional places to meet your customers so you're available on the platform of their choice when they're ready to make a purchase.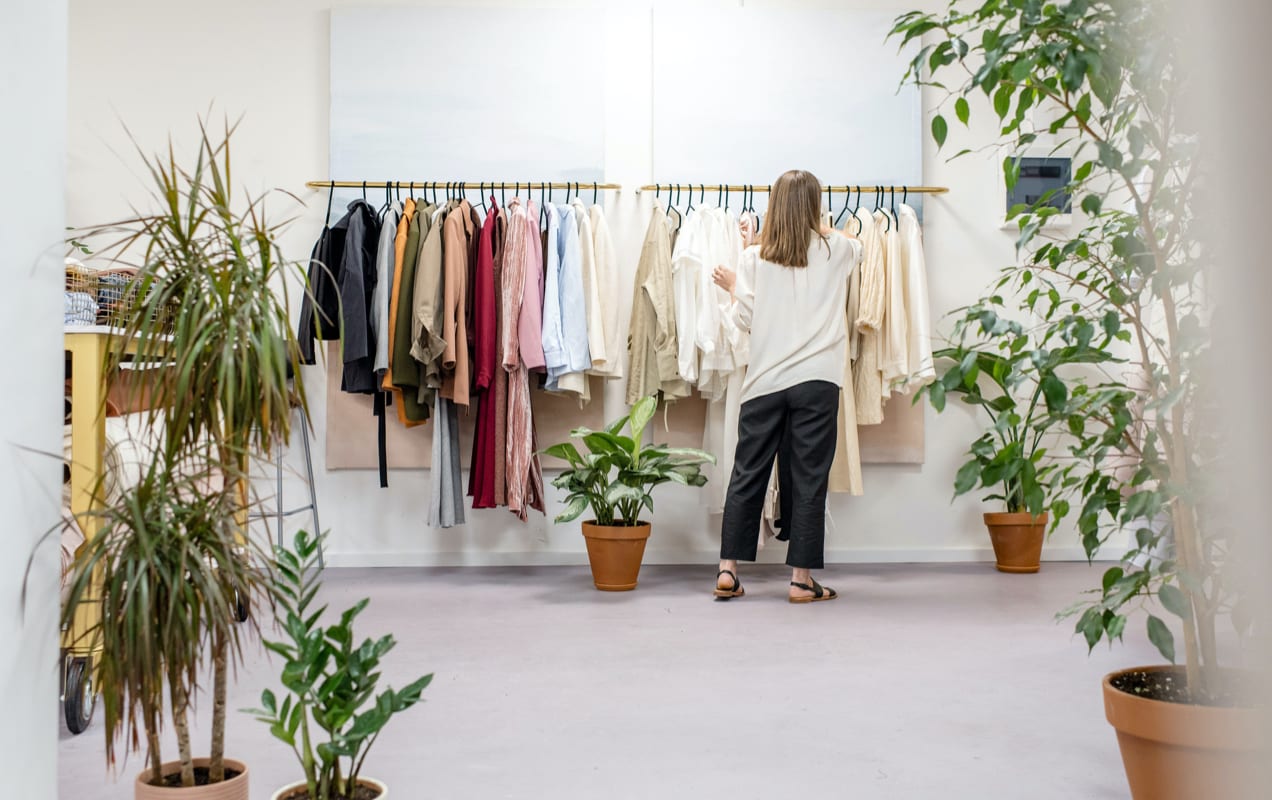 The advantages of having a retail location
Creating a valuable omnichannel experience also means allowing the payment methods customers prefer and keeping the process as easy as possible. 
There are many reasons why a customer journey map is an important part of developing an omnichannel ecommerce strategy. It allows you to:
Gain a clear understanding of where, when, and how customers engage with your business
Identify investment opportunities for different marketing points
Understand strengths and weaknesses in the purchase process
Provide information for future marketing decisions
Yes and no. As we've outlined, the world lives online, so a retail location isn't required to provide customers with purchase opportunities at a variety of touchpoints. 
People expect an easy mobile experience. Providing this can provide a quick leap ahead of some competitors and will improve visitors' perception of your brand. 
But when you're selling across a variety of channels, it can be tricky to provide top-quality support for every customer. You'll need to quickly respond to questions, messages, and refund requests on your site, third-party selling platforms, social media, and more.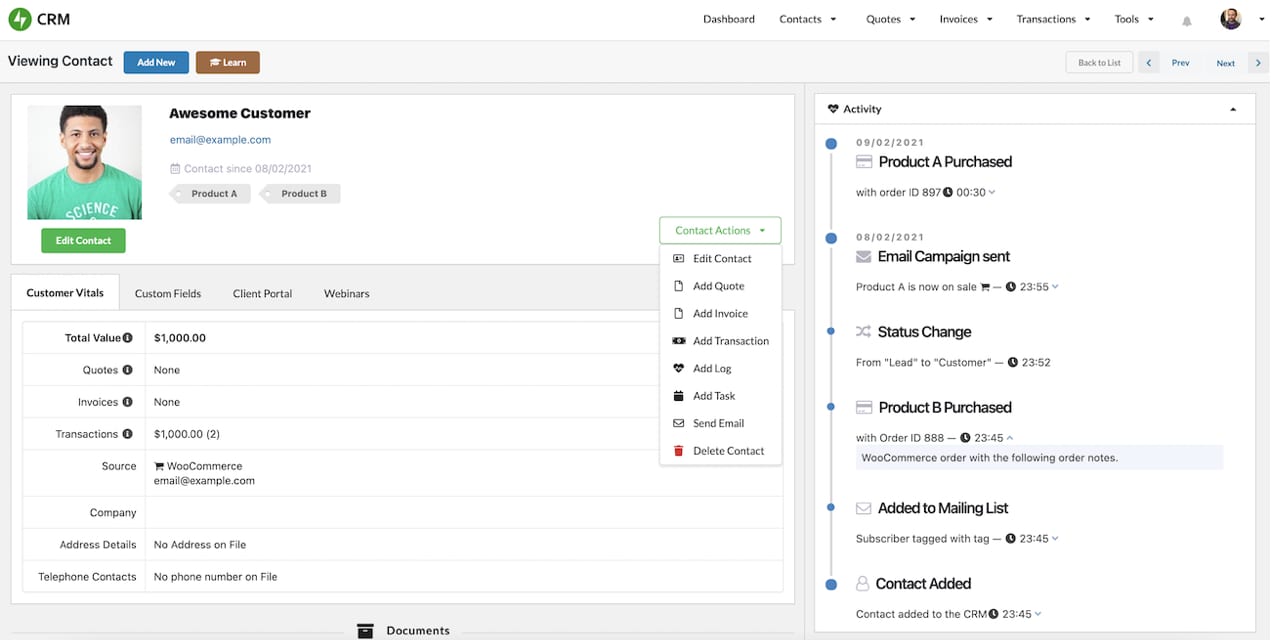 Think about a brand as iconic as Coca-Cola. Whether it's a commercial featuring polar bears, a vending machine at a highway rest area, or a sign in a diner, that glimmering white and red says one thing: Coca-Cola. 
You should select several to pursue, but don't be afraid to pass on those that truly don't fit your business or audience. 
Social shopping
Don't miss out on your opportunity to be discovered. The Google Listings and Ads extension can help you navigate the process of setting up free listings for your products, along with paid promotions that can get you in front of millions of potential customers. 
Ensure your site is mobile-friendly
In reality, there are a number of advantages to not having a retail location. There's no overhead cost of rent or utilities, nor are there any of the headaches that come with a physical space. You don't have to deal with the additional staffing and scheduling. 
Remote work, Zoom classrooms – these digital experiences are no longer foreign to our everyday existence. Humanity is more connected than ever and finally seems to understand the potential of what that means. Doing things online doesn't feel "weird." It's normal. And it's no different in the retail space. Enter the concept of omnichannel ecommerce. 
Work towards creating a consistent presence across each selling channel, connect with your customers, make sure they feel supported, and put in the marketing work and you'll be well on your way to omnichannel sales!
Seriously. Over 50% of the internet's traffic is mobile. 
When a potential customer sees any representation of your business – whether it's a Facebook store, your website, an email, a physical location, or something else – it must feel like your brand. That doesn't mean you need to be 100% uniform in your selling and marketing strategies – and, in fact, each channel deserves its own specific strategies and content – but the look and feel should be the same. 
Customers prefer certain marketplaces or platforms because they're familiar and easy to use. Sometimes it's because they don't have to navigate to an additional site or app. Other times it's because their payment methods are saved or checkout is super simple. 
The more channels a customer uses, the more valuable they are to your business with 23% more return purchases and up to 13% higher average order value.